Garden centre Northallerton
Plant Centre
There is just something to gardening that connects people back to nature and the earth. There is just something mysteriously magical about planting bulbs, seeds, and sets into dark brown loam and seeing green shoots in a few weeks. These shoots then blossom into a riot of colorful flowers or fresh organic veggies that take centre stage on your dining table. In fact, the hours you spend in your garden often melt away and feel like mere moments as you take in the sights and enjoy the fresh clean air with birds and bees buzzing by.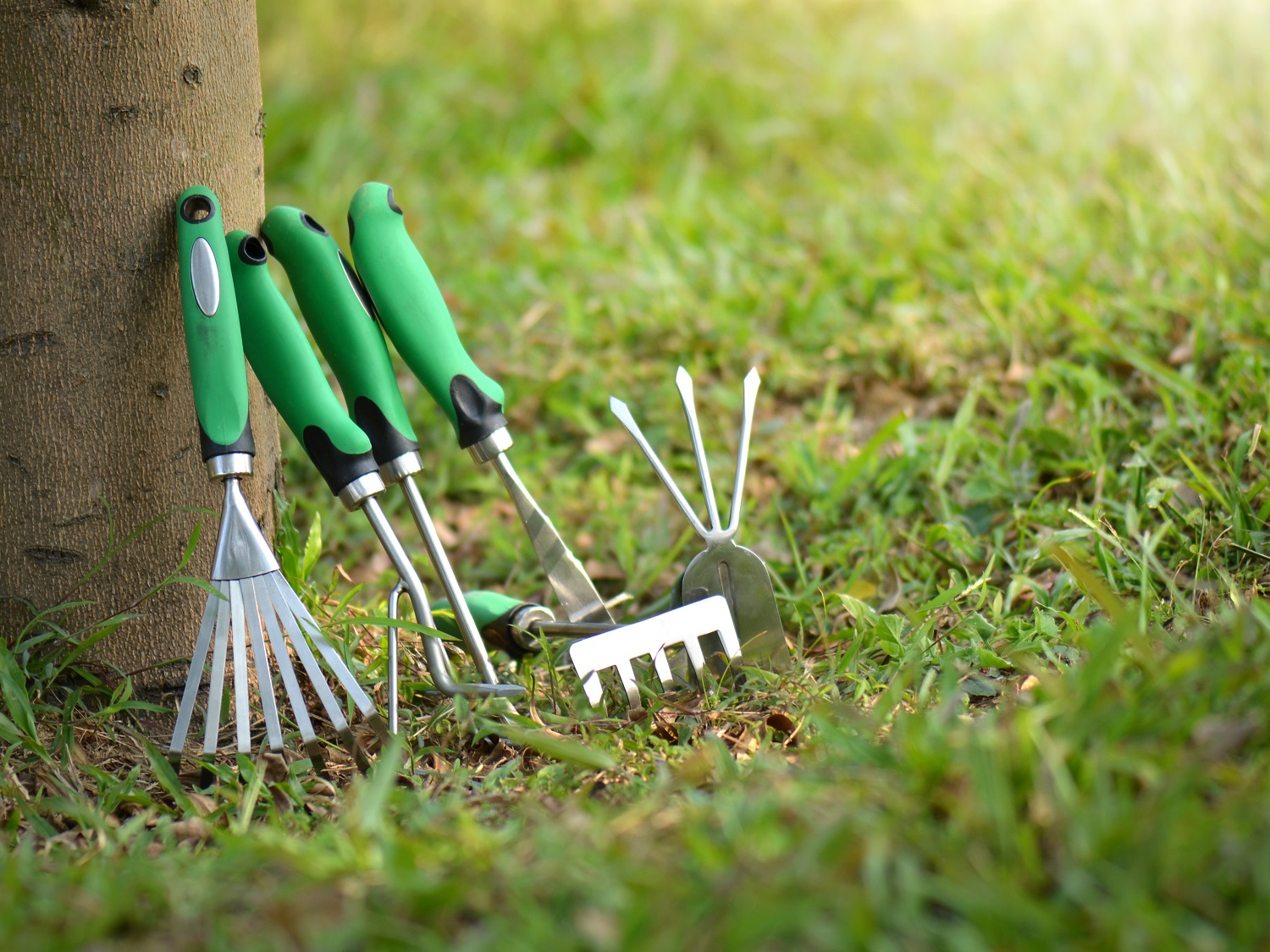 Garden Centre
If you have always wanted to build your own little piece of Eden right at your back garden, you only need to stop by Thirsk Garden Centre. We offer such a wide range of tools, supplies, materials, and accessories that we have gotten quite a bit of a reputation as the garden centre Northallerton residents just can't live without. To be sure, this is quite an honor and we truly go out of our way to maintain our standing.
Gardening Centre
As the main garden centre Northallerton gardeners flock to, we offer a wide variety of tools, supplies, implements, and gardening accessories. We don't just cover most categories for these items, we also offer more than one manufacturer or supplier for certain categories. We want you to have all the resources you need to use the options that make the most sense for your particular gardening situation. Our close attention to your needs is truly what makes us the garden centre Northallerton resident gardeners trust. Come visit us today and let our helpful gardening specialists help you with your questions and concerns.