Gravel York
Gravel
No garden is complete without the right landscaping. Without the right rocks and gravel, your garden pathways will look, well, incomplete. Unless you are looking for a 'wild' look for your garden, you will need to put some well-thought-out pathways for your garden. With the right design, your garden will not only be great to look at but it will also provide hours of fun as your garden visitors walk from section to section to enjoy the different flowers and plants you have waiting for them. We have the gravel for you.
Shingle
Make no mistake about it, the right pathway design either adds to your garden's overall personality or takes away from it. Visit Thirsk Garden Centre today for the right gravel York gardeners have been using through the years to make their garden blooms stand out. The right gravel pathway design not only blends seamlessly with your garden's overall design, it also helps set the mood for your garden visitors. As they take their gaze off the blooms and the plants, they will look at their path.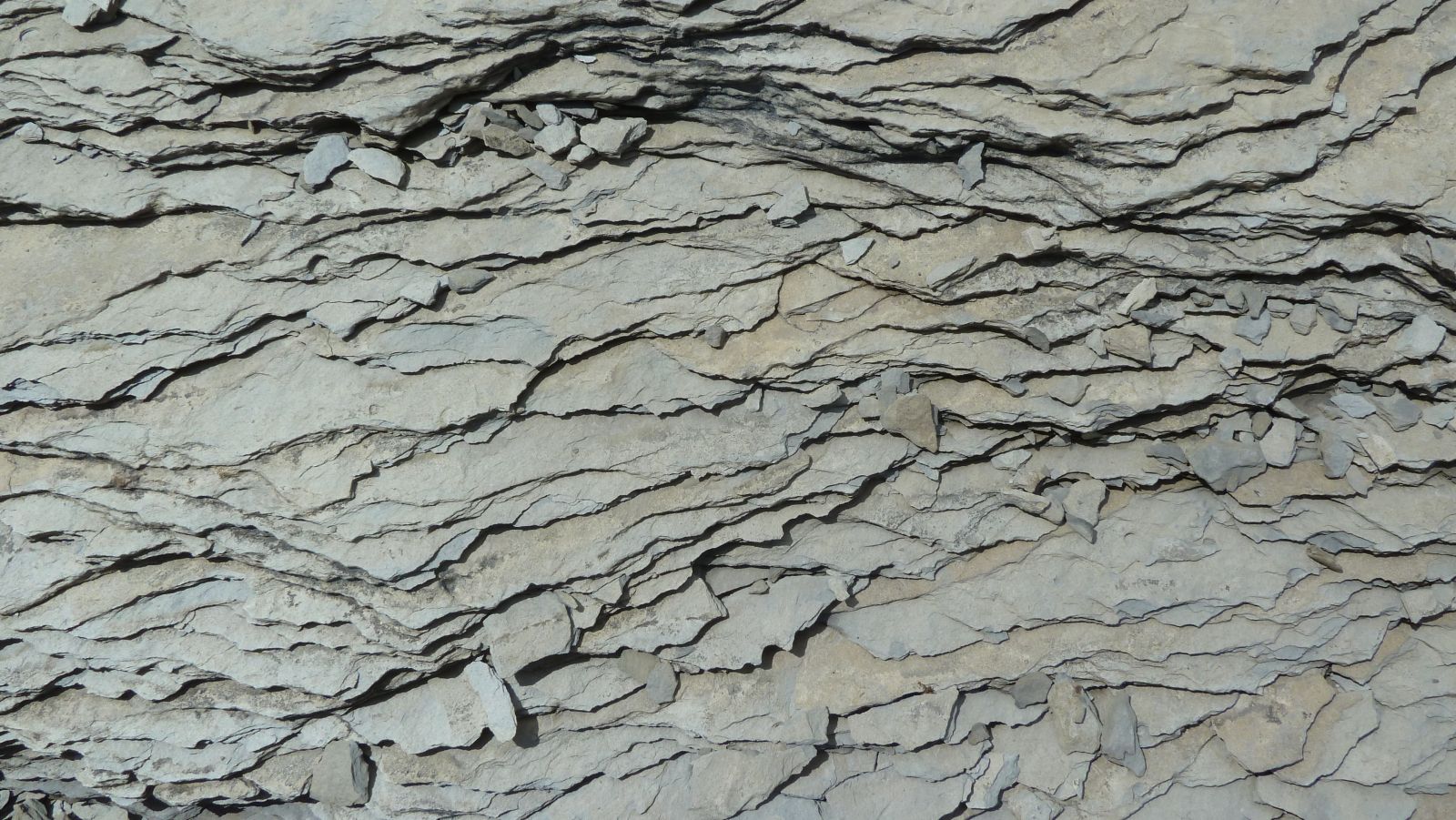 Slate Chippings
If there is a big mismatch between the pathway and the rest of the garden, the overall ambience of your garden is upset. Make sure to pick out the right texture, shape, color, and overall look for your gravel so it fits your garden's overall feel. Every garden is different and that is why Thirsk Garden Centre lets you have some selection in your gravel choices. Visit us today and get the right gravel York gardens have been using all these years! You'll love our selection of gravel York!