Tools York
Tools
Whether you are a serious gardener or you like to do your gardening in bursts, you have to have the right tools to make sure you cultivate a great garden. There are many different stages to the planting cycle and each has its own optimal tools. The more specialised your tools, the better results you'll get with each stage of the planting cycle. The tools you use for sowing are different from the tools you'll need when harvesting. Thanks to Thirsk Garden Centre's huge collection of specialised garden tools, you will never have to shop among different garden centres just to get the right tools for the stage of the planting cycle you're in. With a huge selection of implements, garden tools, and garden helpers, Thirsk Garden Centre truly offers the right tools York gardeners have been looking for.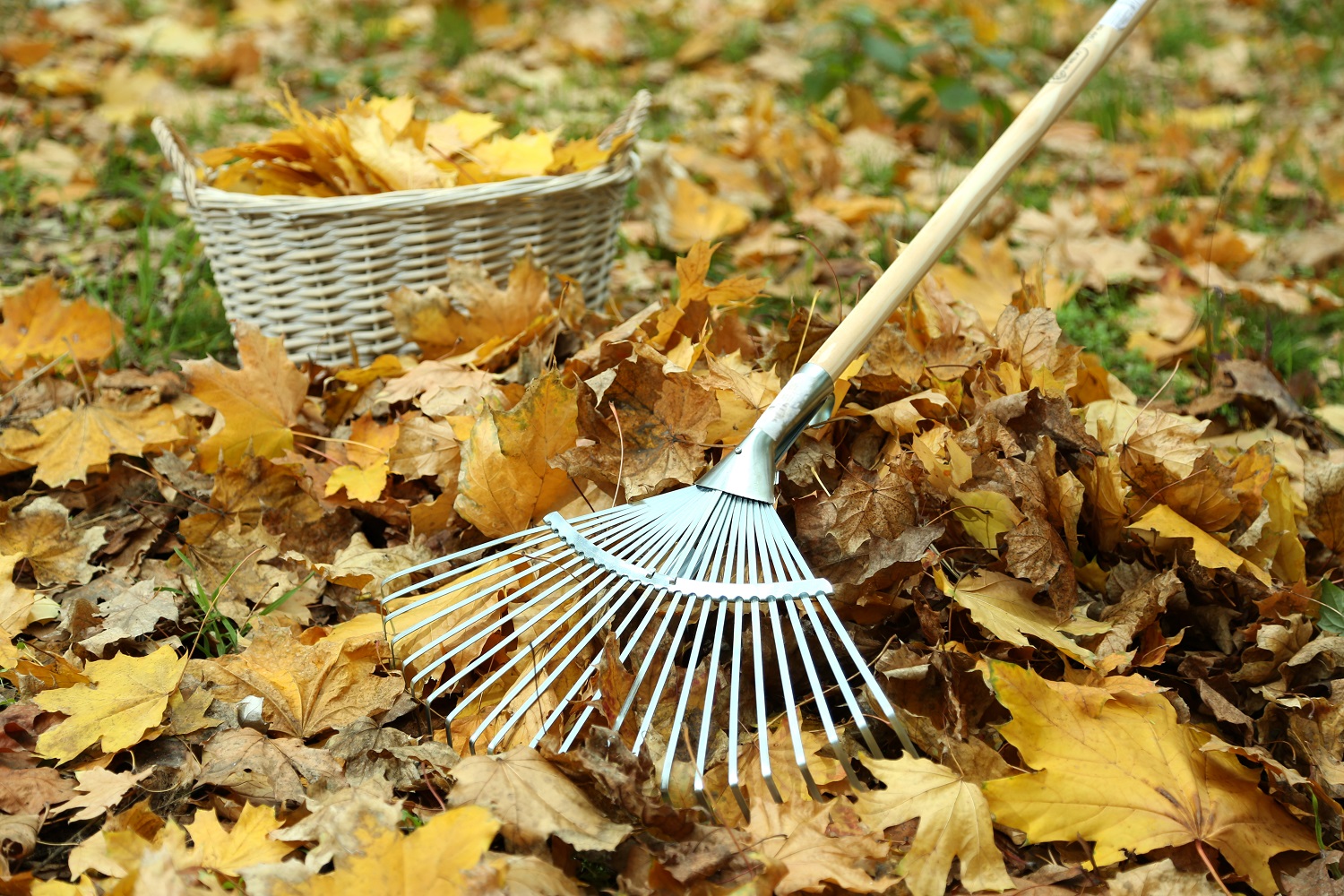 Garden Tools
Not only do we have a wide selection of different tool types, we also try to make sure we stock more than one manufacturer for many types of tools. Since each gardener's needs and budget differ, we offer a diverse selection of tools makes to ensure that you find the solution that makes the most sense for your particular situation. Only you know what your particular gardening needs are so we don't dictate a 'one size fits all' solution. Instead, we merely give you the wide selection you need to make the best choice for your situation. At Thirsk Garden Centre, we are serious about providing tools York gardening aficionados expect and need.
Gardening Tools
Take your garden to the next level today and get the right tools York gardens need for ultimate growth!