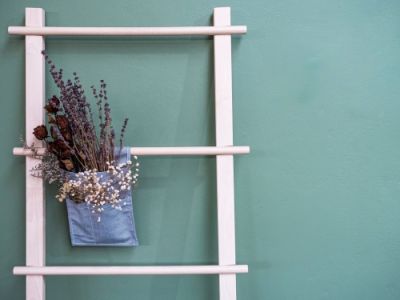 You can still get home inspiration from online gardening shows, even though you can't attend them in person at the moment throughout the pandemic across the world. There are many virtual gardening celebrations, online shows, stores, and social media packed full of garden and home inspiration to keep you full of information and inspiration. Here are a few ways you can still enjoy sprucing up your home from online gardening shows.
Virtual home inspiration from online gardening shows
The horticulture industry has done a great job of supporting business and consumers throughout the pandemic. Even though some of the shows have been cancelled this year, there are many which have gone online. Celebrations include Garden Day UK and a virtual tour of Malvern Spring Garden Show. Even the RHS Chelsea Flower Show is holding a virtual show where you can still see the garden designs, the people and the plants who would have exhibited at the show. This means, if you join the celebration online, you will still see plenty of things to give you ideas for your home and garden. No need to miss out!
Get home inspiration from interactions at online gardening shows
When you are enjoying the online virtual gardening shows, don't forget to make notes and interact with others who are watching and commenting as you take a tour. There will be many people enjoying the shows just the same as you, from the comfort of their own homes, who would have been at the show and perhaps even exhibiting.
Home inspiration from online gardening shows via social media
There is so much inspiration on social media from fabulous photos and DIY videos. Many designers will be pushing the boat out to get their message and information out to reach everyone. You may even find mini virtual gardening shows on social media and groups of keen home improvers with some design inspiration for you.
Look at previous photos for home inspiration from online gardening shows
If you search for previous gardening shows, you'll find a wealth of information and inspiration from gardening shows of the past and for the most up to date in designs just last years' shows online have a lot of beautiful things to explore. There are many home designs, interiors and exteriors to be found from new gardening shows that will help you to make sure you are up to date, on-trend and talk of the neighbourhood. Don't forget home inspiration isn't just inside the home but remember curb appeal is everything, so seek out the hashtags to find some great ideas you can implement at home during the lockdown.
We can help with your home and garden inspiration, chat with our friendly team and us.