A greenhouse is a real asset in a garden. It can be a beautiful building, for one thing: when the sun glints off the glass of a white-painted greenhouse filled with vibrantly colourful plants it'll always make you smile.
But it's also a wonderful way to expand your gardening beyond all…
Read more »
Free Wi-Fi in Our Coffee Shop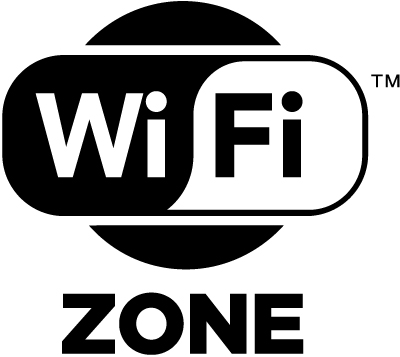 Join the Club!
Have you signed up to our newsletter yet? Receive special offers, exclusive promotions and seasonal gardening advice direct to your inbox every two weeks. It's free and we NEVER sell your email address to anyone else! Join us - click here!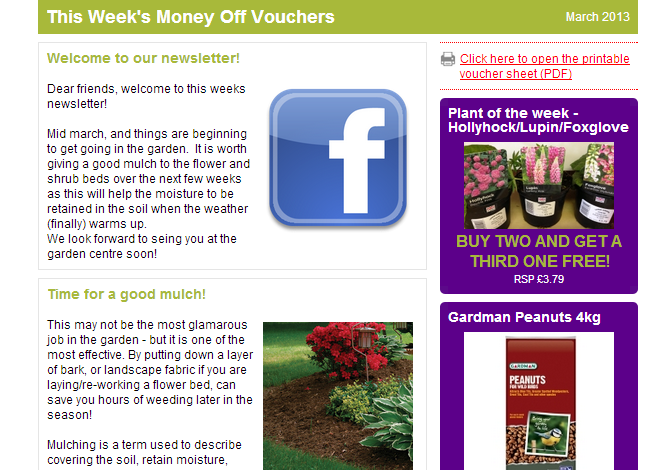 Leave a review!
We love to hear from our customers - please leave a review of our Garden Centre!