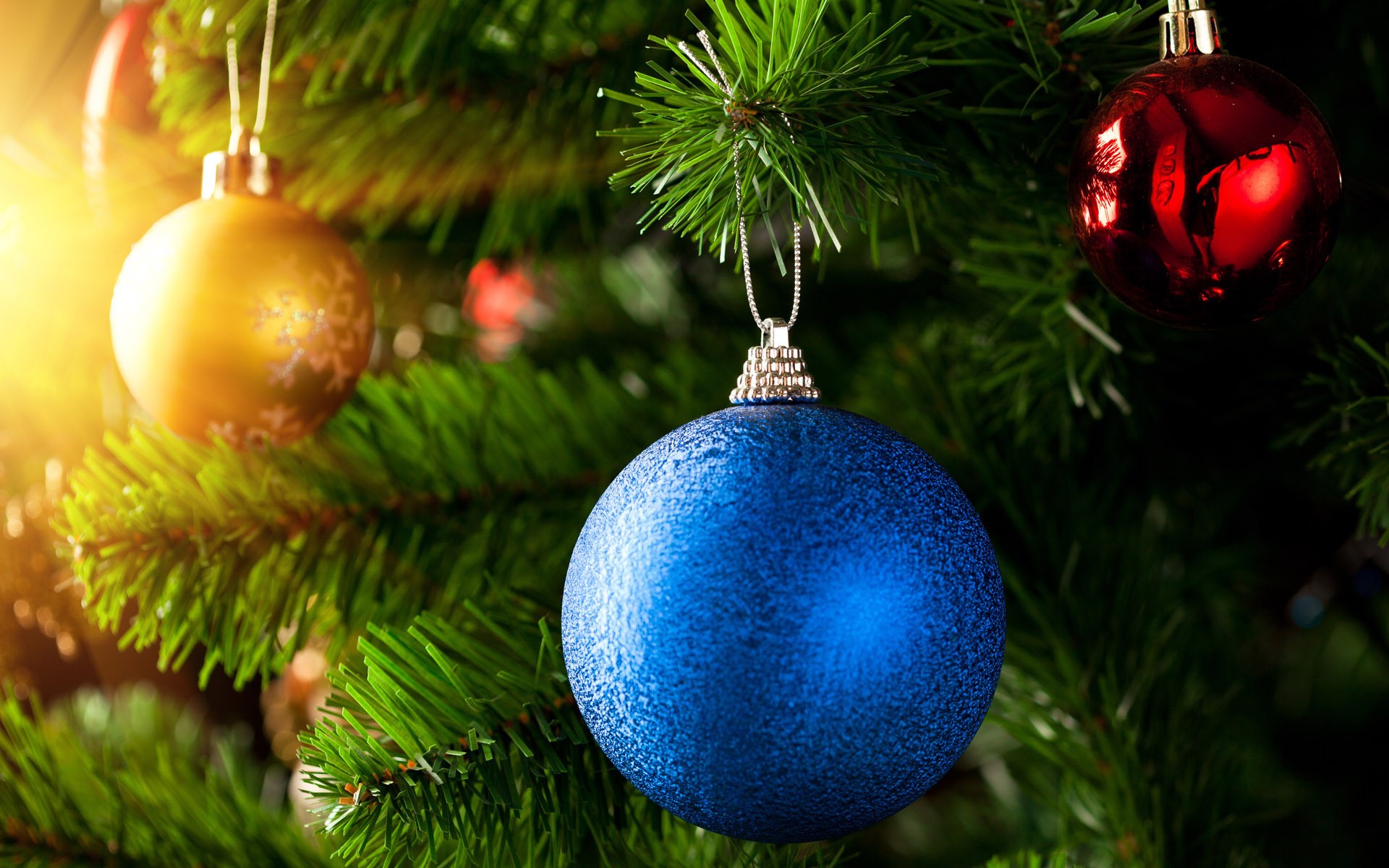 All kinds of beautiful Christmas decorations near Middlesbrough
For many, nothing brings out the Christmas spirit quite like decorating their Christmas tree and the rest of their interior. This can be done using all sorts of Christmas decorations, available at Thirsk Garden Centre. Choose from the most beautiful products, like:
Christmas ornaments;
Christmas lighting;
Original Christmas stars;
Glass Christmas ornaments;
Christmas pieces;
Christmas greenery;
Christmas bouquets;
And much more!
Prettiest Christmas trees for sale near Harrogate
Christmas trees add that perfect holiday ambiance to your home, and decorating it is a very enjoyable activity for the whole family. Christmas trees are often sold at Thirsk Garden Centre because of their outstanding quality. What kind of Christmas tree do you choose? Lately, all kinds of new Christmas tree types have been showing up. Think of artificial Christmas trees in all shapes and sizes. Artificial Christmas trees grow in popularity near Thirsk, and for good reason. Artificial Christmas trees leave behind less dirt, cost less, are easier to transport and are pet and kid-friendly. There are plenty of reasons to opt for an artificial Christmas tree this winter.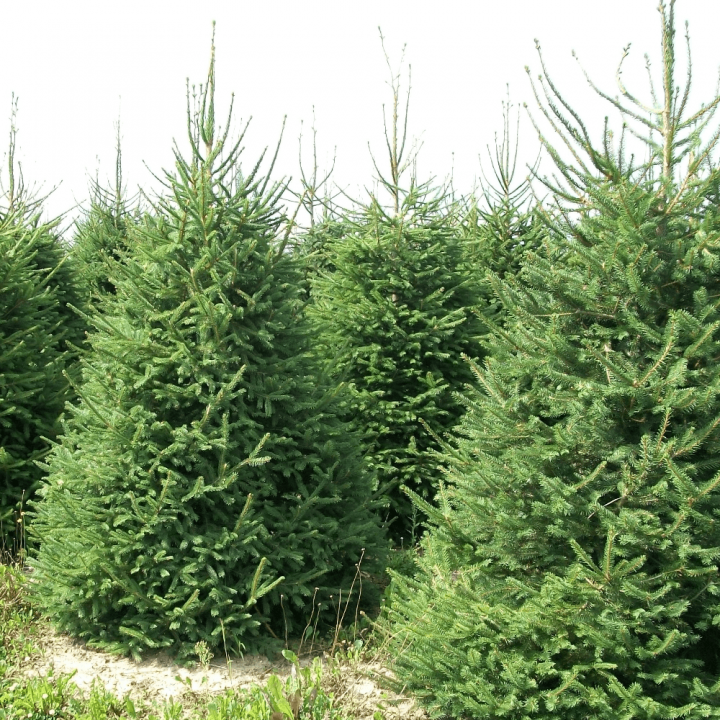 Decorating your Christmas tree: tips and tricks
Decorating your Christmas tree makes for endless fun, but can also be challenging at times. The possibilities are endless, which can make it hard to keep a clear view on the project. Luckily, Thirsk Garden Centre is happy to help out. Here you can read some essential advice on how to properly decorate your Christmas tree. Holidays, here we come!
Choose your colour palette beforehand, and stick with it. Nowadays, Christmas decoration comes in all possible shapes, colours and sizes and not everything looks good together. Pick a few of your favourite colours that fit your taste and your interior, and leave all other colours in the shops.
When it comes to decorating your tree using different kinds of decoration such as Christmas ornaments, garlands, Christmas lights and a nice star on top, make sure to abide by the right order in which to put these all up. Christmas lighting comes first, followed by garlands. Fill your tree with your Christmas ornaments, and top off (literally) with the Christmas star. Never put lights and garlands in last, since hanging these in with all the ornaments already in place will most definitely be a pain.
Visit Thirsk Garden Centre
At Thirsk Garden Centre, you'll find everything you need for the perfect X-mas in or near Middlesborough! Whether you're looking for a Christmas tree, an artificial Christmas tree or beautiful Christmas lighting, it's available! Are you looking for anything else? Thirsk Garden Centre has it all! For instance, this garden centre has an outdoor living department, all kinds of animal care products and even a really big coffee shop! Are you interested in our opening hours or are you looking to contact us? Then be sure to visit our contact page!